Golden Club Calendar of Events

Golden Club Main Page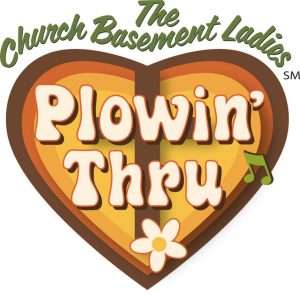 Tuesday, October 25th
Ames Center in Burnsville, MN
Church Basement Ladies "Plowin' Thru"
The Church Basement Ladies are at it again. In the 9th installment of the highly successful series, the year is 1975 and all your favorite characters are back! Whether this is your first visit to the basement or you've seen 'em all, you won't want to miss this brand new show. Come along as the ladies don their polyester pantsuits and sing, dance and laugh their way thru this hilarious and touching new musical, PLOWIN' THRU.
Members $80, Non-Members $90
Reserve & pay by 9/23 at any of our branch locations.
Call the bank for more details, 608-582-2233
Notice: Face masks will not be required but will be available to you upon request.
See you soon!
Jennifer Elliott
608-582-3630