Business Lending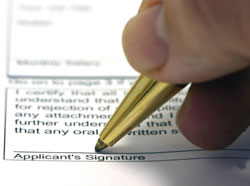 We want to be your lending partner.  We're also a part of this community and we take our local businesses very seriously.  We're here to help you be successful.  So whatever your needs, contact us to speak with a Loan Officer about financing.
Real Estate Loans
Small Business Administration (SBA) Loans
Working Capital Loans
Equipment & Inventory Loans
Lot Loans
Construction Loans
WHEDA
Business & Industry (B & I) Loans
Dan Mueller – NMLS#786188
608-582-3650
* We value your privacy. Please note that emails are not secure transmissions so please do not send account numbers, social security numbers or any other information you would like to keep private to Bluff View Bank or anyone else in an email message. Thank You.